ABAI-certified Allergists and Immunologists
Serving Acadiana for Over 30 Years
Medication to Avoid Before Skin Testing
Breathe Better, Itch Less, and Feel Your Best

ABAI Certification Verification
Is your allergy provider ABAI-certified?
Allergy Skin Testing
Skin prick testing is a quick and needle-free way to identify potential seasonal and year-round environmental allergens and food allergens.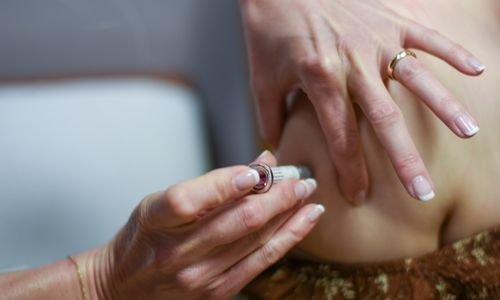 Allergy Shots/Drops
Allergy immunotherapy in the form of at-home drops under the tongue or in-office injections is a disease-modifying treatment retraining the immune symptom to stop "overreacting" to seasonal and year-round environmental allergens.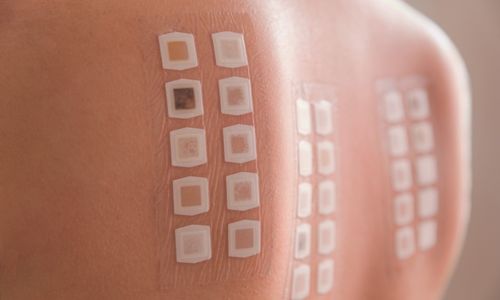 Patch Testing for Contact Dermatitis
Many chemicals and compounds in cosmetics, soaps, detergents, hair-care products, medications, etc., can cause severe skin reactions. We can formulate a "safe product list" using your patch testing results.
Environmental and Food Allergy Lab Testing
Sometimes lab testing is needed to identify potential allergens or give your doctor additional information about your symptoms.
Contact Us Today
Lafayette
320 Settlers Trace Boulevard
Lafayette, Louisiana 70508
Lake Charles
Give us a call to find out about Lake Charles appoinments.